Digital Marketing Made Easy
It's Hassle-Free

Get setup and ongoing help with our live support team.

It's Automated

Save time with automatic emails, social media posts, etc.

It's Engaging

Continually entice new and current clients to connect
with you.

It's Affordable

Grow your business while staying within your budget.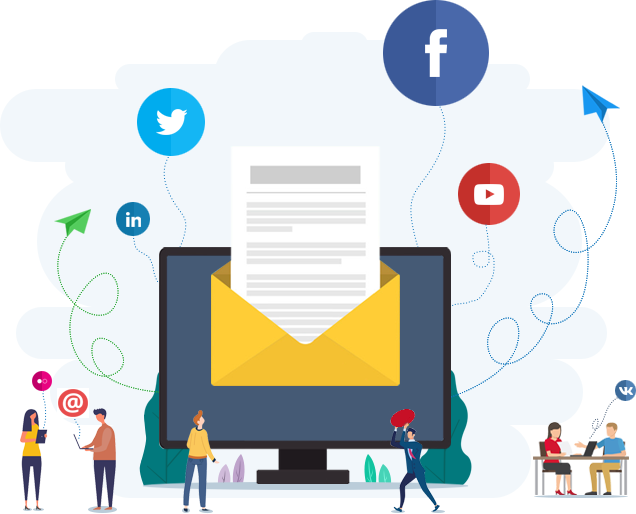 Automatically communicate new tax laws and frequently changing
deadlines related to COVID-19 with all of your clients at once.
Weekly Tax Tips

Important weekly tax news, published on Friday.

Article Library: NEW COVID-19 Category

Latest COVID-19 articles.

Monthly Newsletters

A recap of the month's most important topics.

COVID-19 Videos

Videos that are auto-updated with the latest information. New videos added frequently. Watch COVID-19 Videos.
Mostad Marketing Cloud combines a complete set of digital marketing tools with
expertly crafted content to support your tax and accounting firm
Here's what Our Customers Are Saying
Want to save time and get better results for your tax and accounting firm? Then let's get going!
The content is relevant and valued by customers. It is common for customers to call me when a topic appears that gets their attention. This is my opportunity to strengthen and deepen our relationship. I have an executive board comprised of five financial planners. I recently showed them the content and they were so impressed that two of them immediately subscribed.
You guys take care of everything for me! The content is phenomenal, monthly reporting (statistics) is very good, and the graphics are really nice. We get a lot of great responses from our clients like 'Wow! This is really great!"
Join the 1000s of tax preparers who have upped their digital
marketing game with Mostad Marketing Cloud

Over
4,000,000


Video Views

Over
66,000,000


Emails Sent!

Over
1,650

Timely Articles Written by
CPAs and Automatically Distributed
Get Started With Mostad Marketing Cloud Today-
or Try A Free Demo To See Us In Action!

Choose the perfect package for your
firm's goals; no technical expertise needed!

Try out our platform for free to
make sure it's the right choice
for your firm.