Support Your Tax Clients
Demonstrate your expertise with sharp, thoughtful and relevant content.

Show Your Knowledge
Keep clients updated on tax topics they care about, while decoding all the jargon.

Pique Interest & Curiosity
Get clients curious about various tax topics – and keep your firm top of mind.
Our Tax & Accounting Articles
Delivering fresh, well-written content that your audience values will help your firm support clients, while keeping your firm top of mind. Here's an overview of the different types of tax and accounting articles available on the Mostad Marketing Cloud: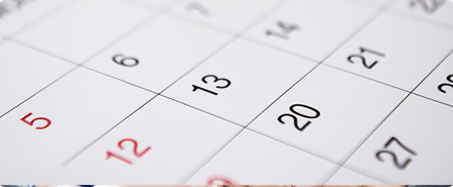 This Year in Taxes
Covers important updates across the current tax year, including key tax amounts and yearly income phaseout levels.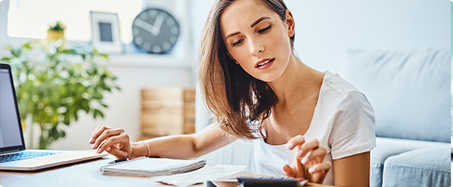 Individual Tax
Articles for individual tax clients, including content on deductions, non-taxable income and more.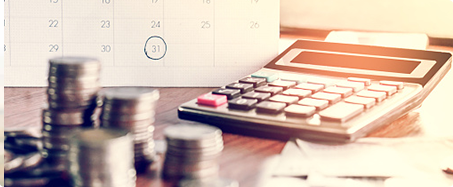 Your Money
Includes info on financial basics and decision-making, including rental real estate, credit reports and the time value of money.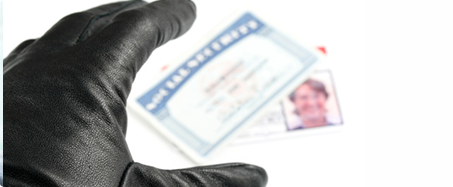 Fraud
Includes insights and advice on avoiding identity theft and other forms of fraud.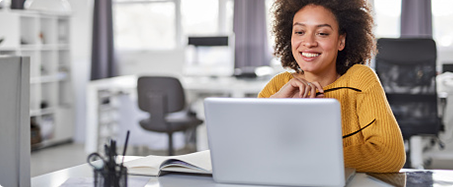 For Your Business
Articles on tax challenges and opportunities for business clients, including financing growth, bank loans and partnership decisions.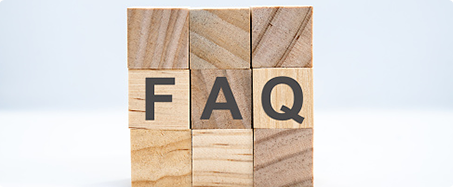 The Basics: FAQ
Explores frequently asked questions on basic financial concepts and tax terms, including investing, retirement and bartering.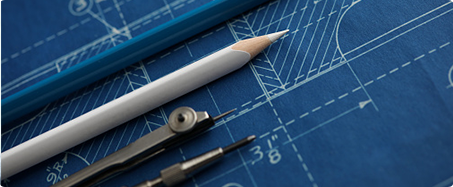 Planning
Articles on financial planning for clients, including content on retirement, AGI, early withdrawal penalties and more.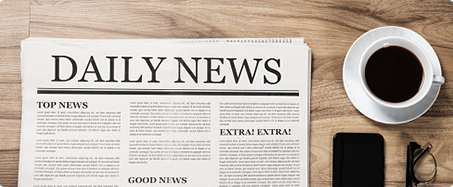 In the News
Recaps newsworthy updates and events in the world of tax and accounting, including shifts in tax legislation and new tax-saving opportunities.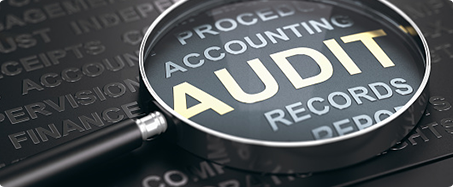 The Audit
Covers basic advice on navigating the various causes and types of IRS audits.
Put Your Client Content to Work
Posting engaging articles to your website and online channels is the perfect way to provide more value for clients—while piquing their interest in your services. We make this process easy by automatically publishing articles to your website, then promoting them through your social media accounts and email.
This content leads clients and prospects back to your website, driving more billable hours for your practice.

Email
Email articles to engage and attract different types of clients.

Social Media
Post articles on your social media to drive clients and prospects to your website.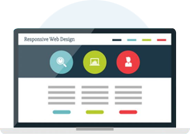 Website
Publish articles to your website to engage current and future clients.
Here's what Our Customers Are Saying
Want to save time and get better results for your tax and accounting firm? Then let's get going!

I have been a Mostad customer for many years and during that time my firm has received many complements from our clients regarding the quality and content your monthly newsletter. Thank you and keep up the good work!
Larry, MD
Get Started With Mostad Marketing Cloud Today-
or Try A Free Demo To See Us In Action!

Choose the perfect package for your
firm's goals; no technical expertise needed!

Try out our platform for free to
make sure it's the right choice
for your firm.