Why Use Client Newsletters?



Sending tax content that's relevant to your audience will get you better engagement and results.
Here's a quick summary of the three different newsletters we offer – and which clients they target: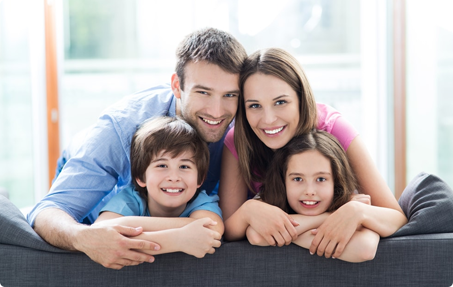 Client Update
This is our most general newsletter-
designed to appeal to all the different
types of clients you serve. Its content
targets general taxpayers and small
business owners with a few individual tax
articles, tips on business taxes and
insights on personal finance.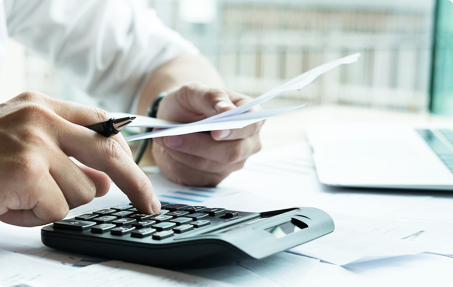 Tax & Business
This newsletter specifically targets
business owners with a variety of content
on business tax and management. It's
designed to help your business clients
tackle day-to-day business
management and tax issues-including
employees and cash flow.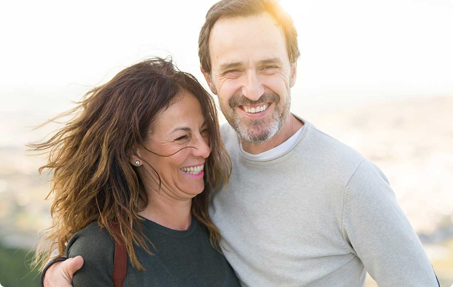 Tax Planning Insights
This newsletter targets high-income,
high-asset taxpayers with content on
financial management, estate planning
and individual tax planning via business.
It's designed to help your most valuable
clients maintain their financial
health-and manage money.
Want to see an example of a recent newsletter?
Click a button below to have a recent newsletter emailed to you.
Put Your Client Newsletters To Work
By consistently driving clients and prospects to your website, you reinforce your firm as an expert-and expose
your audience to all the great services you have to offer. So to start, we publish each newsletter you
select on your website. Then we use that fresh content to promote your practice on social media and email.
The result? Better engagement and more billable hours for your firm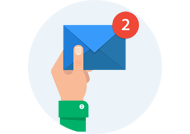 Email
Automatically email content to engage
clients and promote your services.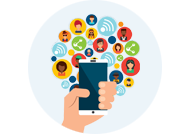 Social Media
Drive clients and prospects to your
website with scheduled social posts.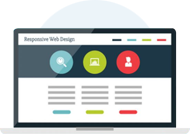 Website
Publish fresh content across your
website to educate and inspire clients.
Customization
Customization Is Easy, We Help You All The Way!
Pick a tax and accounting themed email template.
Brand it for your firm with logo, contact details and
social media icons.
Customize the introduction and conclusion to promote
your individual services and firm initiatives.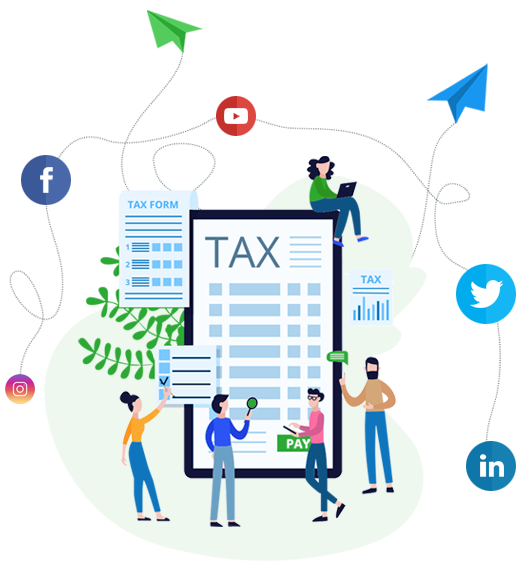 Here's what Our Customers Are Saying
Want to save time and get better results for your tax and accounting firm? Then let's get going!
My clients love these easy-to-read newsletters and the social media posts! Thank you! This has been a great addition to our marketing plan.
After several years of trying to figure out technology and marketing of my business, it was very refreshing to have Mostad Marketing do all the work for me, at such a low cost. My favorite aspects of the Mostad Marketing Platform are easy of use, automatic professional content email newsletters sent out on a scheduled basis to my clients, and instant professional website. Good job Mostad for making it so easy to use, low cost, and professional!
I love the newsletters! They are full of wonderful, useful, yet fun, information and branded with my company information. Clients love them and ask questions about the content all the time; great way to keep them engaged throughout the year!
The newsletter has tripled my business. If you start using the newsletter service, you are going to get calls from customers and many people thanking you for the information.
Why Invest in
Newsletters?
Mostad newsletters earn better engagement for
your email campaigns! Our open rate for client
newsletters is 87% higher than the
industry average.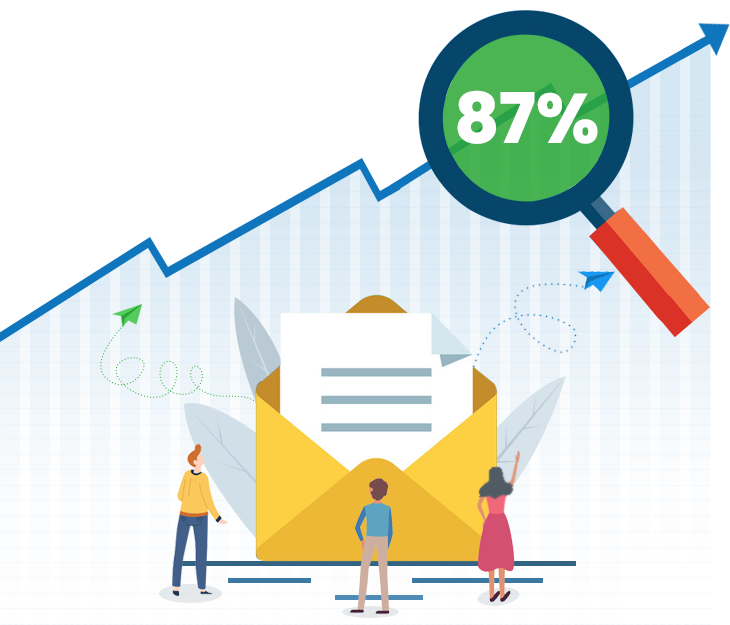 Get Started With Mostad Marketing Cloud Today-
or Try A Free Demo To See Us In Action!

Choose the perfect package for your
firm's goals; no technical expertise needed!

Try out our platform for free to
make sure it's the right choice
for your firm.