Enhance Your Message
Use a range of attractive, easy-to-use templates to stylize your client emails.

Save Your Practice Time
Communicate faster and more effectively with fully customizable messages.

Reduce No-Shows
Keep your appointments on track with customized, date-driven reminders.
Our Custom Messages
Have a specific message you want to communicate? Use our expertly built templates to deliver it quickly and meaningfully. Our custom messages support a variety of communication for your practice, including birthday cards, appointment reminders and much more: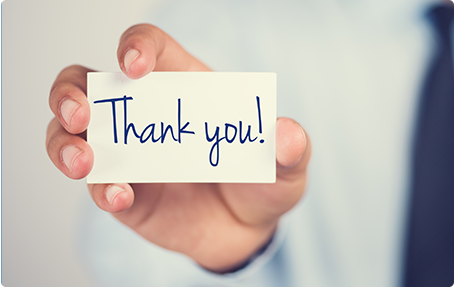 Thank-You Notes
Show your appreciation and keep your firm top of mind with thank-you notes for appointments, successful referrals and more.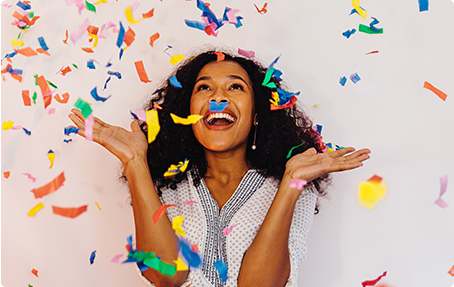 Special Event Cards
Connect when it matters most with thoughtful templates for birthdays, graduations, holidays and other big events.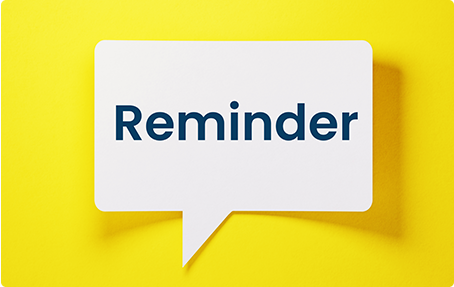 Key Reminders
Remind your clients of key dates, deadlines or meetings with a tailored message that matches your firm's look.
Put Our Custom Messages to Work
Keeping in touch with your clients and connections is essential, especially for driving business year-round. We make this time-consuming task simple with helpful message templates—available in a host of different styles to match your firm.
These messages help drive engagement and follow-through, while keeping your firm relevant throughout the year.

Custom Messages
Automatically email articles to engage and attract different types of clients.

One-Time Reminders
Post articles on your social media to drive clients and prospects to your website.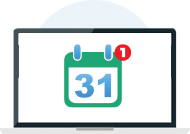 Date-Driven Messages
Publish articles to your website to engage current and future clients.
Get Started With Mostad Marketing Cloud Today-
or Try A Free Demo To See Us In Action!

Choose the perfect package for your
firm's goals; no technical expertise needed!

Try out our platform for free to
make sure it's the right choice
for your firm.