Send Beautiful Emails
Use a range of attractive, easy-to-use templates to stylize your client emails.

Grow Your Firm
Communicate faster and more effectively with fully customizable messages.

Automate Your Campaigns
Keep your appointments on track with customized, date-driven reminders.
Our Email Marketing Services
Our platform includes a variety of email marketing tools, specifically designed to grow your tax and accounting firm: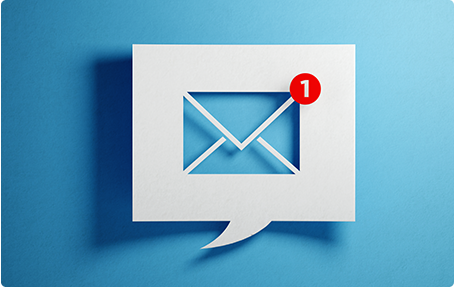 Email Templates
Leverage our pre-built email templates to target the clients and outcomes your firm wants. We offer professionally written templates for client referrals, reviews, e-greetings, appointment reminders and more.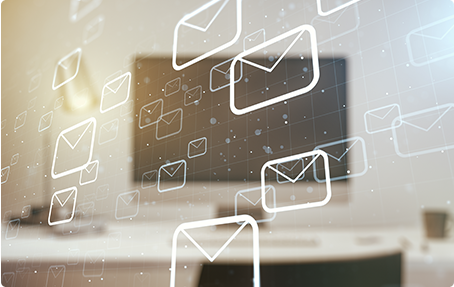 Auto-Email
Automatically email your email messages and client content across multiple client email lists. We make it easy to schedule and send targeted custom email campaigns for
your practice.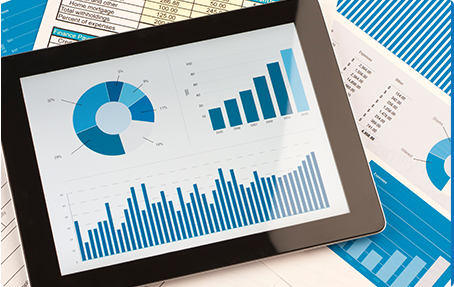 Campaign Reports
Find out who opens your emails with our in-depth campaign reports. These insights help you see which of your emails are working—and which need to be tweaked.
Put Your Firm's Email List to Work
Email marketing is a powerful way to engage your audience—and get more leads for your tax and accounting firm. Our easy-to-use templates and content bring a consistent, professional look to your emails, while supporting your firm's online marketing goals.

Reviews & Referrals
Use pre-designed email templates to solicit client referrals and reviews

Client Newsletters
Send monthly targeted tax newsletters, customized by client type.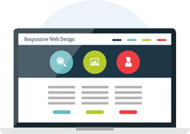 Tax-Themed Articles
Email professionally written tax articles to educate clients and attract prospects.
Here's what Our Customers Are Saying
Want to save time and get better results for your tax and accounting firm? Then let's get going!
Mostad Marketing has improved our social and customer outreach significantly. Before, we were always searching for articles to blog about or creating our own "email" blasts with information. We quickly log in, check the articles Mostad has carefully chosen for us and it's automatically sent to our clients. And the "article bank" is wonderful for our website blog. There are so many choices and videos too! Really helps us stay connected to our clients during this time. Mostad has made our job seamless in this aspect!
Get Started With Mostad Marketing Cloud Today-
or Try A Free Demo To See Us In Action!

Choose the perfect package for your
firm's goals; no technical expertise needed!

Try out our platform for free to
make sure it's the right choice
for your firm.