Stay Top of Mind
Demonstrate your expertise with sharp, thoughtful and relevant content.

Focus on Clients
Keep clients updated on tax topics they care about, while decoding all the jargon.

Promote Your Practice
Get clients curious about various tax topics – and keep your firm top of mind.
Our Social Media Services
Your subscription includes a complete suite of social media tools and features, specifically designed to support tax and accounting firms: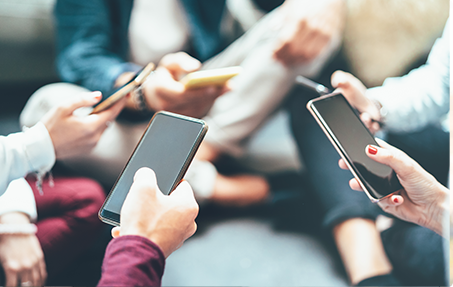 Social Media Content
Choose from our growing selection of tax-themed content, written and approved by fellow tax pros. We make it easy to share everything from weekly tax tips to in-depth tax articles across your social media accounts.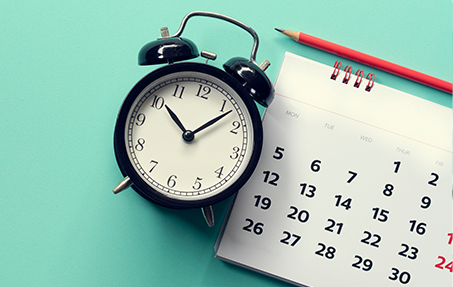 Scheduled Posting
Our platform allows you to schedule up to 275 social media posts a year. Plan and publish content for your Facebook, LinkedIn and Twitter accounts—all from one simple marketing tool.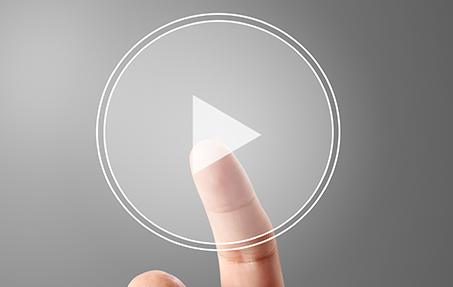 Video Content
Attract and educate clients with tax-themed videos! Our TaxVid and FirmVid videos automatically post and play on your Facebook newsfeed and Twitter timeline, boosting engagement and reach for your social media pages.
Put Your Firm's Social Media To Work
A professional social media presence gives your audience a convenient way to engage with your practice. Mostad Marketing Cloud takes the heavy lifting out of social media for your tax firm, so you can build trust and stronger connections with clients online—without micromanaging all those platforms and accounts.

Weekly Tax Tips
Post client tax tips to your different social media accounts to earn new leads.

Tax-Themed Articles
Share expertly written tax articles to educate prospects and build trust.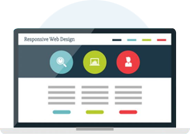 Video Marketing
Use professionally produced videos to support clients and market your firm.
Here's What Our Customers Are Saying
Want to save time and get better results for your tax and accounting firm? Then let's get going!

I love the ease of the automated social media posting! I'm terrible when it comes to posting to social media. After an easy setup to connect my accounts, I can let Mostad Marketing handle my posts for me. The messages are clear and have increased client engagement.
Kyle B., Mo
Why Invest In Automated Social Media?
Mostad newsletters earn better engagement for your email campaigns! Our open rate for client newsletters is 87% higher than the industry average.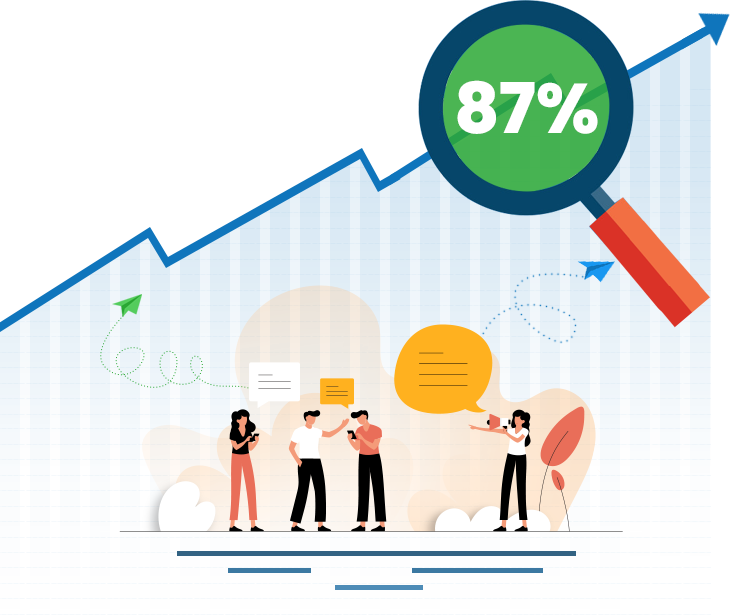 Get Started With Mostad Marketing Cloud Today-
or Try A Free Demo To See Us In Action!

Choose the perfect package for your
firm's goals; no technical expertise needed!

Try out our platform for free to
make sure it's the right choice
for your firm.