Educate Your Clients
Post educational tax videos across your online channels to support and empower clients.

Drive Online Leads
Use promotional videos for your firm to reach new prospects and secure more leads.

Stay Top of Mind
Share compelling videos on tax topics to keep your firm relevant year-round.
Our Video Marketing Content
Mostad Marketing Cloud gives you access to a growing library of tax videos customized with your logo, company info and brand colors. We offer both educational and promotional content to support your video marketing goals: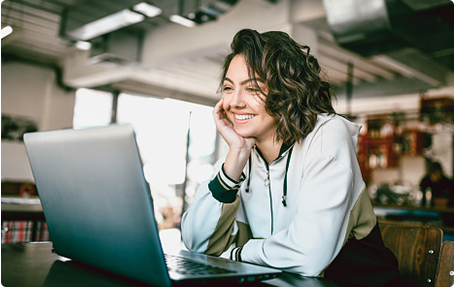 TaxVid Videos
These educational videos are designed to inform clients on a range of tax topics, including news-worthy events, terminology and yearly tax highlights.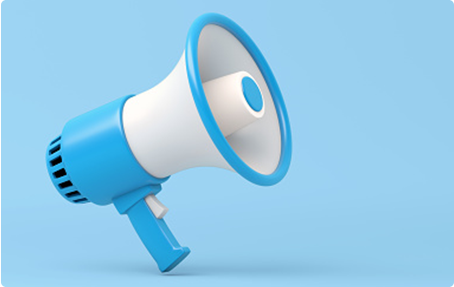 FirmVid Videos
These short video advertisements are designed to promote your tax and accounting firm and its services online.
Put Our Tax Video Content to Work:
Video is one of your firm's most powerful marketing tools, both for retaining current tax clients and reaching new prospects. We take the stress out of video marketing by creating and publishing high-quality tax videos for you across your website, social media and email lists.
These videos drive more online leads for your firm, while engaging current clients with helpful insights on relevant tax topics.

Email
Automatically email your tax videos to educate and support clients.

Social Media
Post videos to your social channels to advertise your firm and services.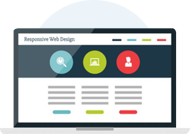 Website
Publish videos across your website to drive online traffic and leads.
Get Started With Mostad Marketing Cloud Today-
or Try A Free Demo To See Us In Action!

Choose the perfect package for your
firm's goals; no technical expertise needed!

Try out our platform for free to
make sure it's the right choice
for your firm.
Mostad Marketing Cloud combines a complete set of digital marketing tools with
expertly crafted content to support your tax and accounting firm