100% Automated
We automate production and posting to save you time and stress.

Drive Online Leads
Our website content supports your SEO and website visibility.

Educate Your Clients
Use compelling tax-themed content to keep your clients up to speed.
Our website content
Great content helps your firm earn trust with visitors and search engines—putting you in touch with more prospects throughout the year. There's just one problem: building high-quality content takes major time and effort. So why not streamline that process with our simple marketing platform? Here's an overview of the types of website content we deliver: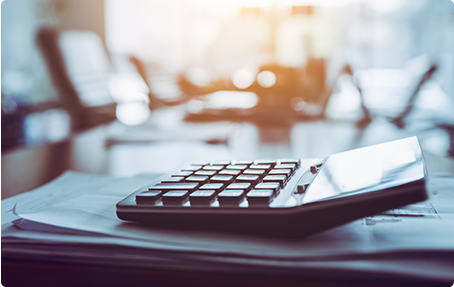 Tax-Themed Articles
Educate clients and drive online leads with our growing library of tax and financial articles. This content is designed to pique the curiosity of your audience and get them interested in your financial services.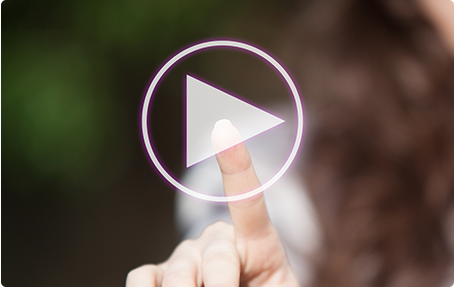 Video Content
Video is the go-to form of content for your audience. Post our professionally produced videos across your site to educate visitors and promote your
firm online.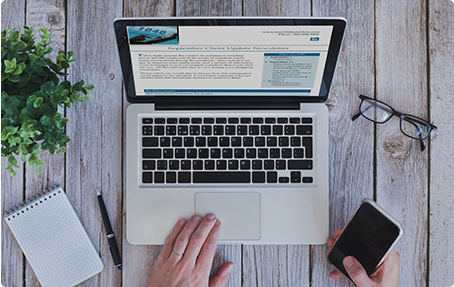 Client Newsletters
Integrate our monthly client newsletters into your website to keep visitors up to date on developments in your firm—and reinforce your status as the go-to tax pro.
Put your website content to work
Good website content guides visitors to the info they need while encouraging them to take action. It also helps search engines understand what your firm has to offer, which brings more traffic and business back to your firm. That's why it's so important to keep your website updated with new articles, videos and more.
Mostad Marketing Cloud makes it easy to update your site with fresh content automatically. We take the heavy lifting out of content creation, so you can focus on your work instead of sinking hours into writing blogs or newsletters. Use our quality content to improve your firm's visibility—and provide the best online experience for your clients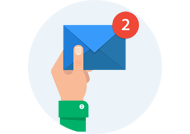 Email
Automatically email content to engage
clients and promote your services.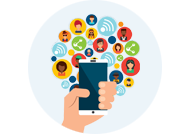 Social Media
Drive clients and prospects to your
website with scheduled social posts.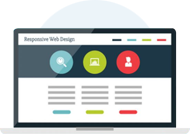 Website
Publish fresh content across your
website to educate and inspire clients.
Here's what Our Customers Are Saying
Want to save time and get better results for your tax and accounting firm? Then let's get going!
I'm the owner of a small CPA firm and have been using the Mostad Marketing Cloud platform for the past few years. I'm utilizing the website, newsletters, tax tips, social media posts and tax videos. I continue to get excellent feedback from my clients and consider this offering a great way to retain and attract new clients. It's a great way to keep clients informed in an informative and professional manner.
Get Started With Mostad Marketing Cloud Today-
or Try A Free Demo To See Us In Action!

Choose the perfect package for your
firm's goals; no technical expertise needed!

Try out our platform for free to
make sure it's the right choice
for your firm.