100% Automated
We automate production and posting to save you time and stress.

Drive Online Leads
Our website content supports your SEO and website visibility.

Educate Your Clients
Use compelling tax-themed content to keep your clients up to speed.
Our Weekly Tax Tips
Here are some of the different topics covered in the Weekly Tax Tips—and how they benefit your clients: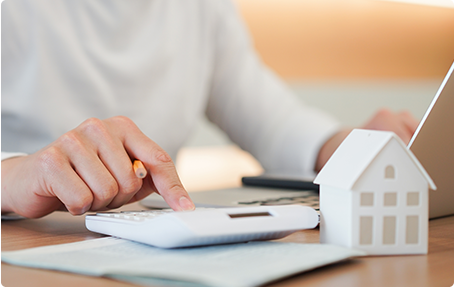 Tax Saving Ideas
Help clients understand various tax RMD rules and what clients can do to take advantage of them. From child tax credits to new RMD rules, each tip is packed with ideas that help your clients. The goal of this content is to ensure your clients take full advantage of the tax ideas available to them year-round.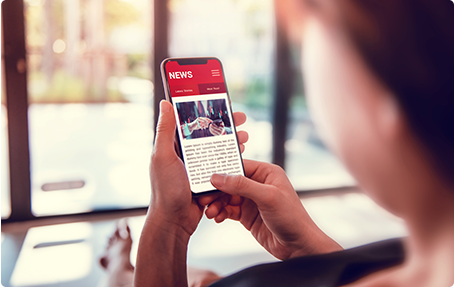 Breaking Tax News
These tips cover important changes that impact your clients—such as last-minute changes in tax law, new audit targets and tax deadline reminders. This content gives your clients a simple snapshot of what's changing, what's coming up as well as proactive information to help them prepare.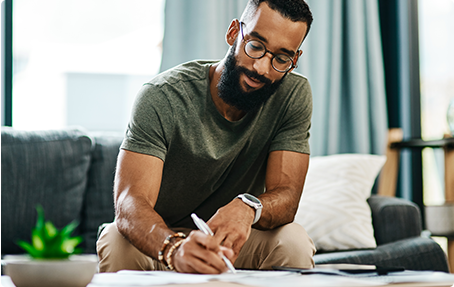 Tax Planning
These tips help clients prepare for major tax events—including selling property, filing tax returns and preparing for retirement. This content ensures your clients stay on top of their tax planning and avoid financial pitfalls.
Want to see an example of a recent Tax Tip?
Click the button below to have a recent Tax Tip emailed to you.
Put Your Tax Insights to Work
By consistently posting tax tips on your website, sending to your email lists and posting to social media, you keep clients well-informed while reinforcing the value of your services. Just choose how you want these tips delivered to clients—and we'll automatically send them for you. Each tip includes your contact information, so it's easy for clients to follow up with questions, thanks or a referral.
The result? Better communication, engagement and client outcomes that reinforce the expertise of your tax and accounting practice.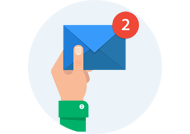 Email
Automatically email content to engage
clients and promote your services.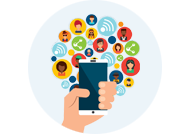 Social Media
Drive clients and prospects to your
website with scheduled social posts.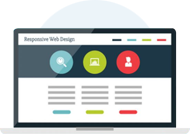 Website
Publish fresh content across your
website to educate and inspire clients.
Here's what Our Customers Are Saying
Want to save time and get better results for your tax and accounting firm? Then let's get going!
I just can't say enough about the response I have received from my clients when these weekly tips come out. I have them go out through email as well as through my Linked-In account each week. Not only are the tips timely (ES payments due, Deductibility of summer activity expenses, Can I retire yet...) but they are amazing in prompting emails from my clients. I started with Mostad Marketing Cloud almost 5 months ago, and the tips have helped me generate almost $400 in recurring monthly revenue - just because it was a topic or a "pain point" that hit home with a client. Best investment with almost no effort on my part!
The content is relevant and valued by customers. It is common for customers to call me when a topic appears that gets their attention. This is my opportunity to strengthen and deepen our relationship. I have an executive board comprised of five financial planners. I recently showed them the content and they were so impressed that two of them immediately subscribed.
You guys take care of everything for me! The content is phenomenal, monthly reporting (statistics) is very good, and the graphics are really nice. We get a lot of great responses from our clients like 'Wow! This is really great!"
Get Started With Mostad Marketing Cloud Today-
or Try A Free Demo To See Us In Action!

Choose the perfect package for your
firm's goals; no technical expertise needed!

Try out our platform for free to
make sure it's the right choice
for your firm.